We help our clients secure and manage their employee benefits programs so they can attract and retain top talent.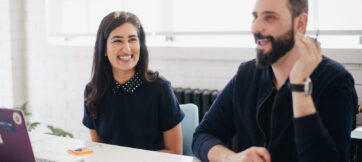 New Hire Assessments
Increase staff retention and enhance productivity by creating a positive first impression with your new employees.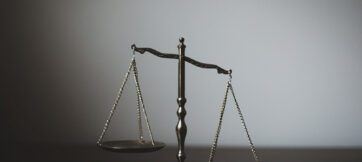 Law Comparison Tools
The Multi-State Law Comparison Tool is an easy, convenient way to view and download labor laws in different states.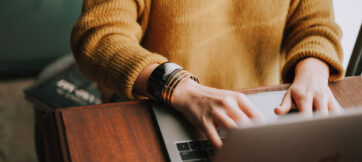 Benchmarking
With our Salary Benchmarking Tool, you can search compensation and pay structure reports either annually or by the hour.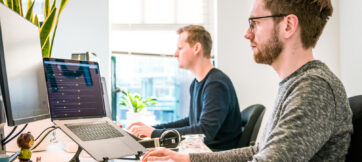 Payroll Solutions
Optimize your process with administered payroll, compliance resources, and claims support.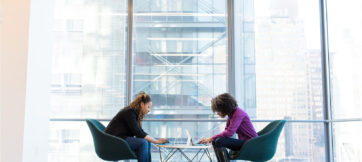 Job Description Builder
The Job Description Builder guides you through a step-by-step process for building meaningful job descriptions.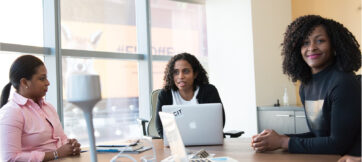 Benefits Administration
We specialize in design, implementation, and administration of customized group benefit programs.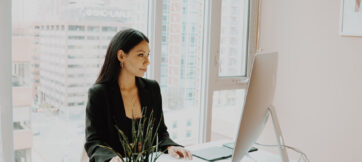 Employee Engagement
We have an internal technology team committed to supporting HR professionals with benefit and payroll platforms and related employment engagement activities.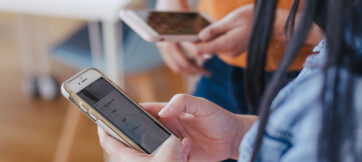 Benefit Communications
Our benefits enrollment communications program supports the work of your HR professionals by providing the tools employees need to get the most from their benefits programs.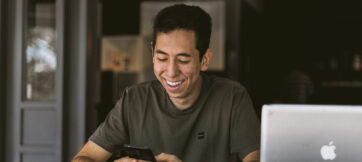 Culture Analysis
Building the right company culture leads to increased morale, productivity, and retention. Internal culture and innovation unite with solutions like gamified communication and trend mapping.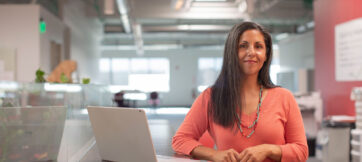 Online Training Tools
We offer online HR tools such as an efficient and convenient Job Description Builder and Salary Benchmarking tool to help you recruit new employees and maximize the productivity of your current employees.
Webinars
Stay up to date with quick monthly webinars, and explore past webinars in our extensive online library.
Explore the Webinars