We focus on cost control, claim management, and loss control. We help you become more profitable through measured risk management.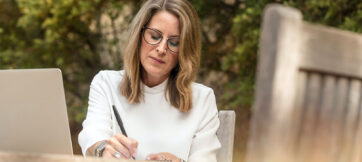 General Liability
This is the most common business insurance coverage and nearly all businesses in California should have it. It protects against third-party bodily injury and property damage, as well as advertising and personal injury.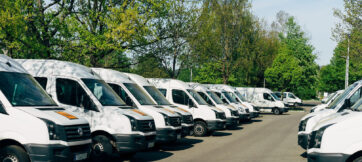 Commercial Auto
Commercial auto provides liability and physical damage coverage for your business vehicles. Most personal auto policies don't cover vehicles used for business, which include transporting supplies or traveling between job sites.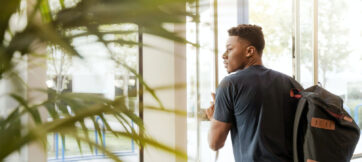 Worker's Compensation
Workers' comp is required in California for all businesses with one or more employees. This coverage helps pay for medical costs and lost wages of employees who become injured or ill on the job.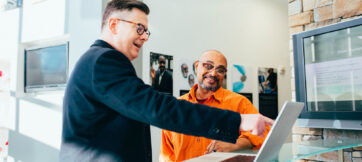 Professional Liability
Also known as errors and omissions (E&O) insurance, professional liability protects businesses from claims of professional negligence and helps pay for defense costs. California businesses that provide professional services, such as consultations or accounting should consider this coverage.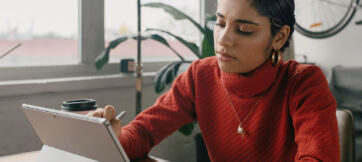 Cyber Insurance
Cyber insurance protects businesses in the event of a data breach; includes first-party coverage for things like investigative services and data recovery, and third-party coverages for legal fees and settlement costs. Businesses that store or manage customer data, such as credit card numbers, should consider coverage.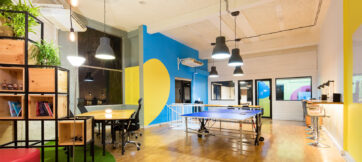 Specialized Industry Programs
Specialty industry programs combines property and liability coverage into one easy-to-manage package. It's popular among owners of small to medium-sized businesses who own or rent the building in which they do business.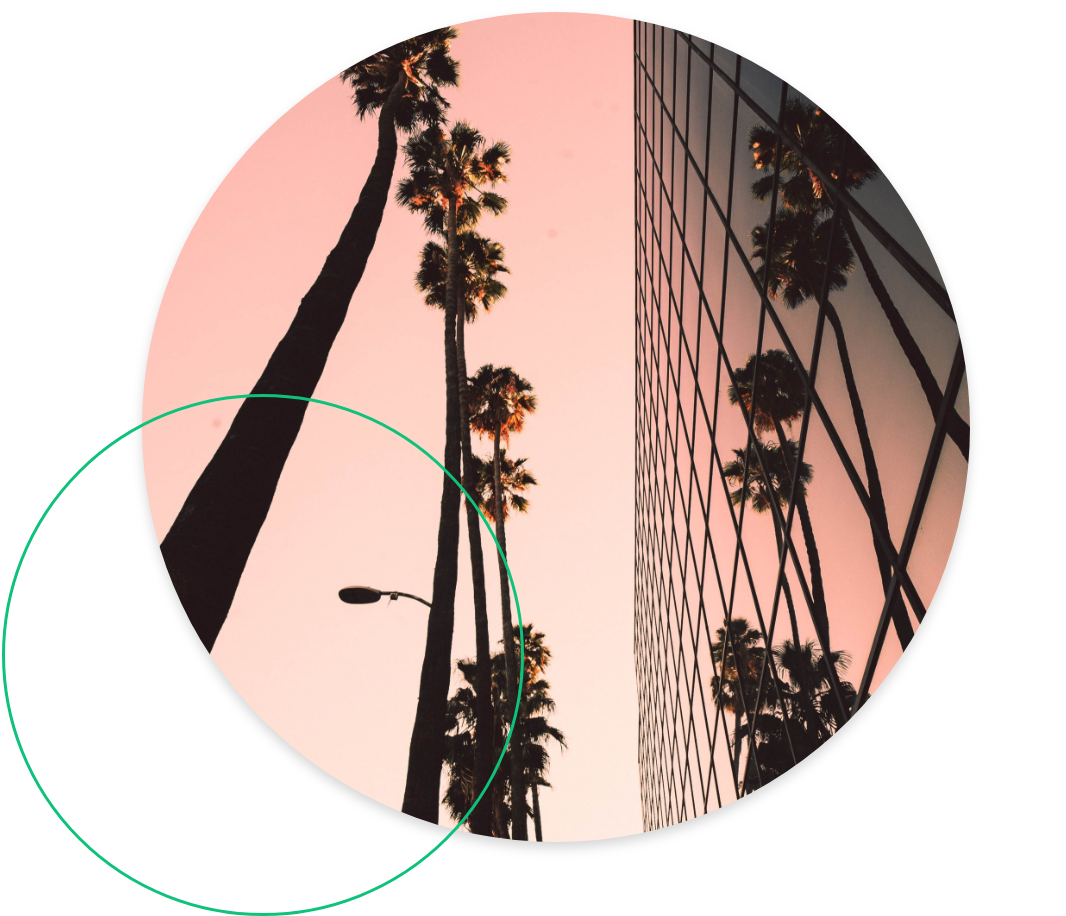 Commercial Insurance
We offer insurance packages that are tailored for different types of businesses, whether it is insurance for your employees, operations, buildings, business properties, equipment, inventory, or company vehicles. We offer several products and services to help protect your business:
Worker's Comp
General Liability
Property
Automotive
Cyber Liability
Environmental Liability
Professional Liability
Management Liability
Captive Insurance Programs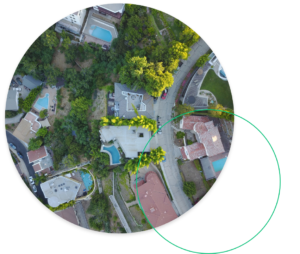 Personal Insurance
Your homeowners policy offers coverage, of course, but often with deductibles and limitations. A personal insurance policy can cover a number of items and situations:
Homeowners
Personal Auto
Umbrella
 Personal Articles
Earthquake
Flood

Churchill and Associates is a commercial insurance firm and a member of Patriot Growth Insurance Services.  We are a full service agency that focuses on loss control, claims management and HR consulting with an emphasis on middle to large commercial companies.
Your business never stops, and neither do we.
We're with you every day on your business journey.