We help our clients remain compliant with rules and regulations through resources, trainings, and services so they can focus on the work of managing their businesses.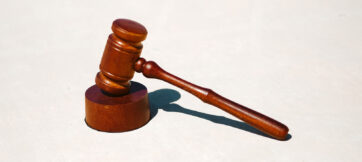 Comprehensive Legal Resources
We use both internal and external legal teams to guide our clients through complex compliance issues.
ACA Reporting
The Affordable Care Act contains benefits and responsibilities for employers. The size and structure of your workforce determine what applies to your company.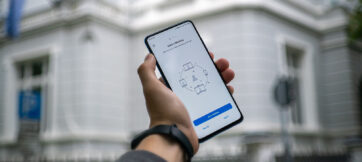 Monthly Webinars
Stay up-to-date with quick monthly webinars, and explore past webinars in our extensive online library.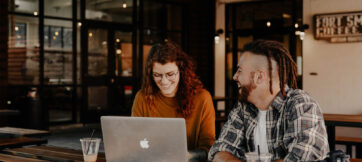 Resource Library
From compliance checklists to employee handbooks, access all the compliance resources your organization needs to succeed.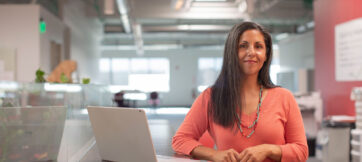 Online Training Tools
We offer HR tools such as a convenient Job Description Builder and Salary Benchmarking tool to help you recruit new employees and maximize the productivity of your current employees.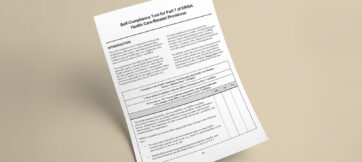 HIPAA ERISA Compliance
We take a proactive approach with our proprietary blend of compliance support services to keep your company protected.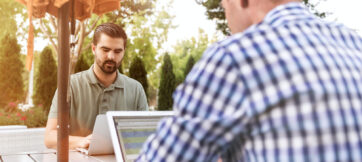 5500 Preparation
In a world of complex tax compliance, you can have complete confidence that your Employee Benefit Plan Filings are taken care of accurately, affordably, and efficiently.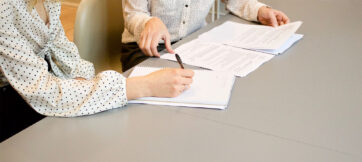 Wrap Document
We help you with developing a wrap document that explains employee benefits offered, helping you satisfy employee communication requirements in a streamlined way.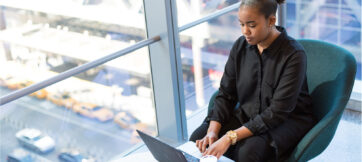 Summary Plan Description
All employers must provide a Summary Plan Description (SPD) to employees who participate in retirement and health benefit plans. We can help you develop and distribute these communications to achieve compliance.
Your business never stops, and neither do we.
We're with you every day on your business journey.