We'll help you take a fresh look at Professional Employer Organizations to determine what's right for your organization.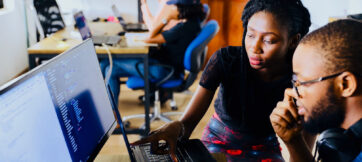 Human Resources
Our advisors work with you to build a more robust and optimal HR department. We provide unparalleled customer service and an integrated approach to HR solutions that can balance any number of coverages and benefit packages.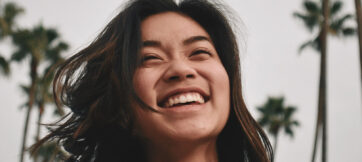 Employee Benefits
We specialize in the design, implementation, and administration of customized group benefit programs. We are committed to deliver excellent service while providing sound solutions that balance cost containment, technological efficiency, and common sense.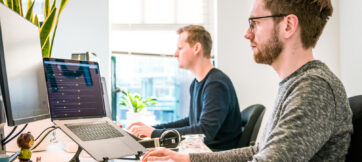 Payroll
Streamline and optimize your processes with the convenience of administered payroll, compliance resources, and claims support.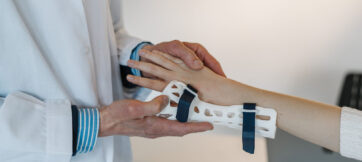 Workers' Compensation
We will work with you to help reduce claims and control costs by establishing a written safety policy, implementing a "return-to-work" program, streamlining reporting procedures, and identifying top loss sources.
Your business never stops, and neither do we.
We're with you every day on your business journey.