We help our clients secure and manage their employee benefits programs so they can attract and retain top talent.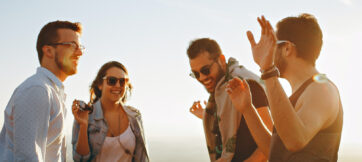 Group Health
Ensure that you are offering robust benefit packages for employees–providing them peace of mind while helping you retain your workforce.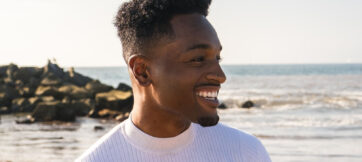 Dental
Dental benefit plans are not only popular with employees, but critical for their health and well being.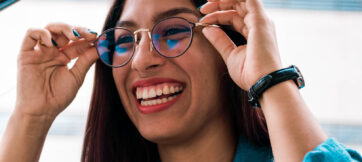 Vision
Vision insurance rounds out a complete benefits package, covering everything from glasses to regular exams to surgery.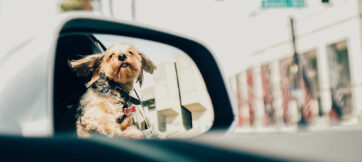 Voluntary
Offering voluntary benefits helps employees protect their health, savings, and everything they've worked so hard to achieve.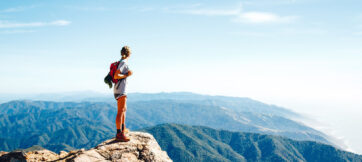 Life
Options for life and disability insurance include, among other things, the opportunity to offer benefits without having to fund them.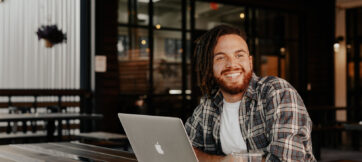 Disability
Disability insurance fills gaps in financial protection left uncovered by public disability income assistance programs.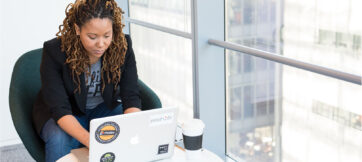 Executive
Executive benefits are designed specifically for employees who make up the core leadership team of your company.
Your business never stops, and neither do we.
We're with you every day on your business journey.